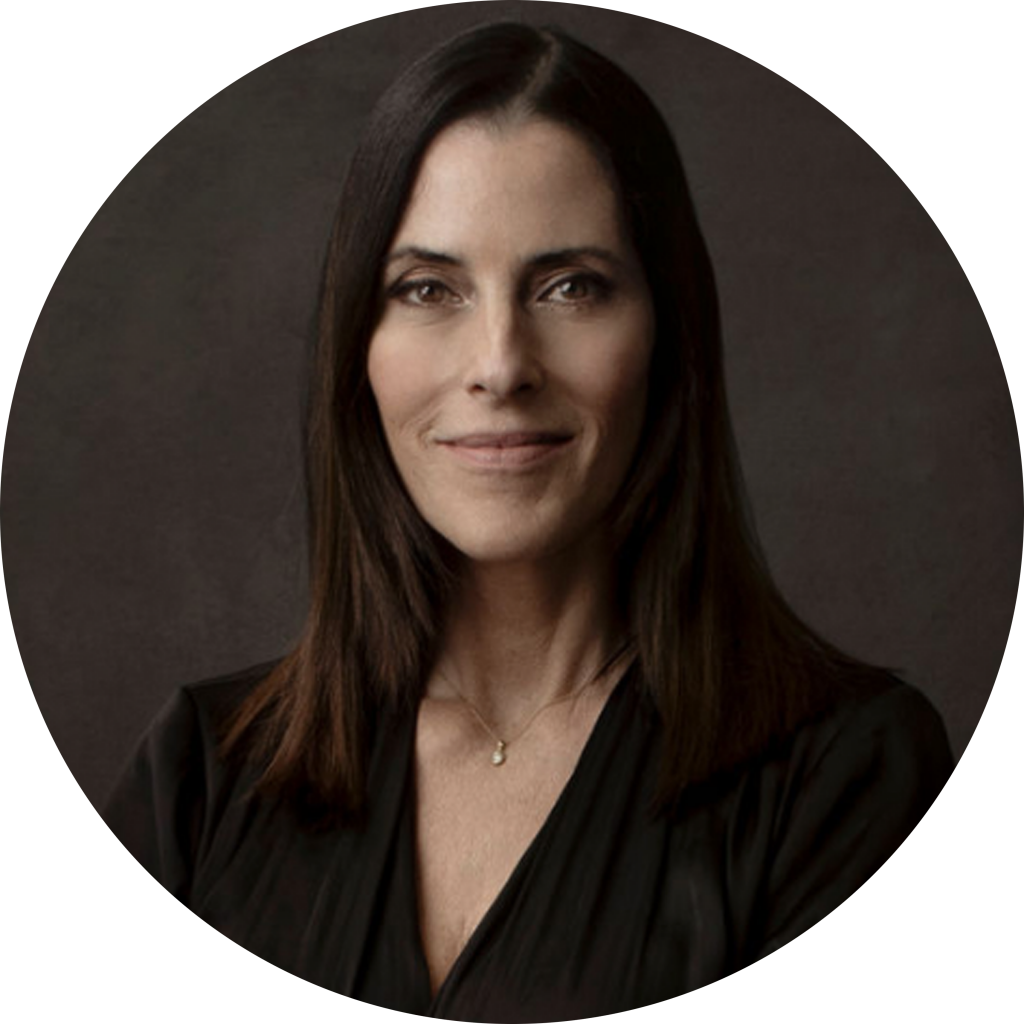 Emmy® Nominated filmmaker Cecilia Peck serves as Director, Executive Producer and Writer on SEDUCED: INSIDE THE NXIVM CULT. The first hand experiences of a group of women who were drawn in by NXIVM, the notorious self-help group turned abusive sex slave cult, and how they managed to escape and become outspoken advocates for the next generation of young women, appealed to Cecilia's passionate interest in transformative justice and in women who courageously speak out about trauma as a path to healing for themselves and others.
Cecilia directed and produced the Netflix Original feature documentary Brave Miss World, the story of former Miss World Linor Abargil's journey to break the silence around rape. She directed and produced Shut Up & Sing, about country music superstars the Dixie Chicks, and the backlash resulting from the outspoken stance they took against the invasion of Iraq in 2003. Shut Up & Sing won Best Documentary at the Sydney, Aspen, and Woodstock Film Festivals, numerous critics awards, and was shortlisted for the Academy Awards for Best Documentary.
Cecilia produced A Conversation with Gregory Peck, about her actor and humanitarian father, and she directed and produced the documentary short Justice For All, an examination of capital punishment, among others.
A graduate of Princeton University, she lives with her husband, writer Daniel Voll in Los Angeles. She speaks publicly about rape awareness and prevention, with the #IAmBrave educational screening series for Brave Miss World. She manages the website bravemissworld.com, a safe place for survivors of rape and assault to share their stories and seek support and resources. That website serves over 10,000,000 survivors worldwide. Cecilia is a member of the Documentary branch of The Academy of Motion Picture Arts & Sciences, and is on the board of the San Diego International Film Festival.